Danielle Lickey enters the Big Brother Over The Top house with plans to make big moves and play a hard social game.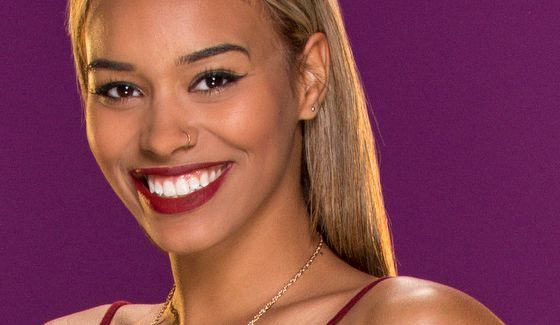 The 23-year-old pre-school teacher from Visalia, California, has already been compared to Big Brother 18's Zakiyah, but it just so happens Zakiyah is her least favorite player. "She should have used the position more with the guys and played them to get ahead," she said. On the opposite end, her favorite player is that of Big Brother 16 winner Derrick. She liked how smart he played the game and how loyal he was to his allies. 
The self-proclaimed leader says it's going to be hard to leave behind her son to play the game. "I've never been away from him for more than five days," she says. "He's my best friend, my right-hand man, and my motivation."
If Danielle's interview is any indication of how she's going to be in the game, we could be in for a treat. "I am the definition of expect the unexpected!" she says. Bring it on, Danielle!
Danielle Lickey
Age: 23
Hometown: Visalia, CA
Current city: Visalia, CA
Occupation: Pre-school teacher