Clay Honeycutt is a 23-year-old graduate student from a small town in Texas and will be spending his summer in the Big Brother 17 house. The former Texas A&M football player obviously describes himself as athletic, but he also says he's driven and sarcastic. That's usually a good mixture for a Big Brother player.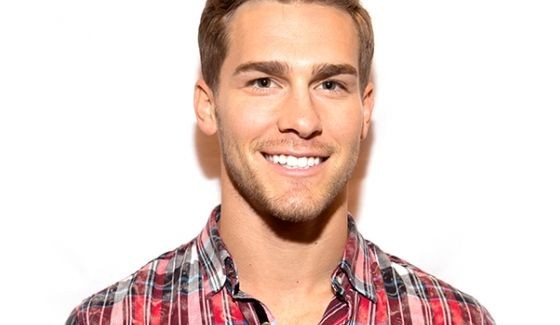 A fan of the outdoors, Clay says he's always been into hunting and fishing. But it's his family that Clay mentions the most."The most difficult part will probably be not seeing or communicating with my family," he says of his upcoming summer-long journey on Big Brother 17.
If Clay's life motto has any influence on how he plays this season of Big Brother, then we might see him go all the way to end. "If you really want something, you'll find a way," he says. "If you don't, you'll find an excuse."
Clay Honeycutt, 23
Hometown: Dickinson, Texas
Current City: College Station, Texas
Occupation: Graduate Student (Texas A&M)
Interview with Clay:

Clay was a very friendly Houseguest to meet, but as many fans noted during his interview with Jeff, he's a bit reserved. Now maybe he's just overwhelmed by the rush of things going on and could still open up in the house, but the situation reminds me of Cody, the same player who Clay says he'd like to model some of his game after.
Another newbie to the series, Clay sounds like he was recruited so he could be at a real disadvantage with all the superfans in the mix this season on Big Brother 17. I think his best bet is to buddy up with someone more knowledgeable and see how far it can take him. Worked out well enough for Cody.
Quite the handsome devil, I'd expect Clay to earn plenty of smiles from the single ladies in the house along with legions out here among viewers. I don't see him going early in the season, but I'm not yet convinced he has what it takes to get to the end.