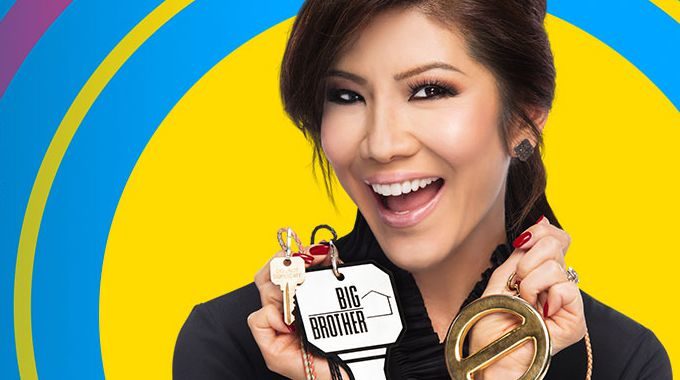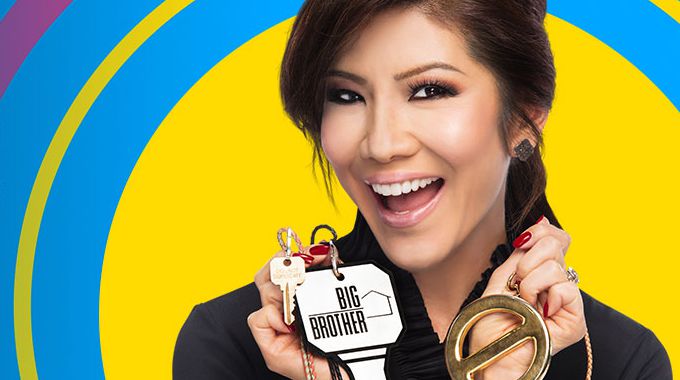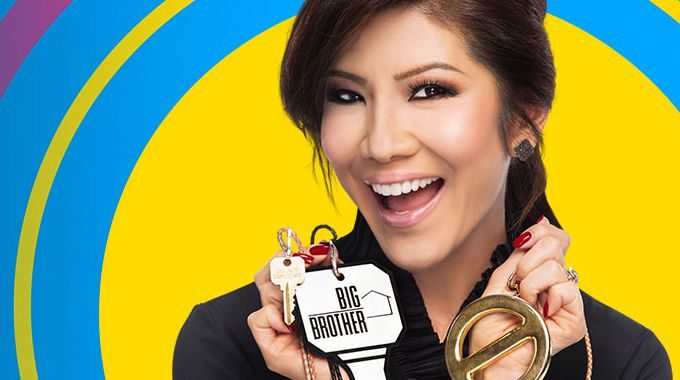 We've arrived at the first Big Brother 23 live eviction show of the season as two Houseguests faced off for the votes to survive the week before all but Frenchie faced off in the backyard for their chance at the power in Week 2. Read on to find out who was voted out last night on Big Brother.
It's hard to believe it's been just one week so far as Frenchie had been needlessly working overtime in what should have been a simple round of noms and comps, but hey, thanks for all the crazy Feeds, Frenchie!
Don't miss this week's eviction episode! You can stream it live on CBS's Paramount+ with the legacy plan or Premium plan in most markets across the US so you don't have to miss any of the fun even if you're out tonight.
Big Brother 23 Results – Week 1 Votes:
Sarah votes to evict: Travis
Xavier votes to evict: Travis
Whitney votes to evict: Travis
Christian votes to evict: Travis
Azah votes to evict: Travis
Derek F votes to evict: Alyssa
Kyland votes to evict: Travis
Tiffany votes to evict: Alyssa
Derek X votes to evict: Travis
That's enough votes.
Claire votes to evict: Travis
Hannah votes to evict: Travis
Britini votes to evict: Travis
Brent votes to evict: Travis
By a vote of 11-2, Travis Long has been evicted from the Big Brother house!
After the vote, we'll see the HGs head out to the backyard to compete for the new Head of Household. Looks like a crapshoot. HGs must pick a number and try to sink their shot. HG who makes the shot directly (no bank shots) from the highest # wins HOH. But before the comp can start there's a tech issue so we're waiting… And it's resolved. Time to play.
Big Brother 23 Results – Week 2 HoH Comp:
Alyssa @ 15: makes it
Brent @ 16: makes it
Hannah @ 17: misses
Azah @ 18: misses
Xavier @ 19: misses
Christian @ 20: misses
Tiffany @ 21: misses
Whitney @ 22: misses
Claire @ 23: misses
Kyland @ 24: makes it
Britini @ 25: misses
Derek F @ 26 misses
Sarah @ 27: misses
Derek X @ 28: misses
Kyland Young wins Head of Household! He beat out Brent to win the power! That means Claire and Tiffany are both also safe this week since his win covers the team too.
After the show, we'll be heading back to the Live Feeds to watch the fallout over who won HOH & the start of the next rounds of planning for this week's target. Grab the Free Trial and join us there now!
Want more? Download our free Big Brother App, join us on Facebook & Twitter, and get our Email Updates! We'll keep you updated with the latest news and our in-depth reviews of the season.