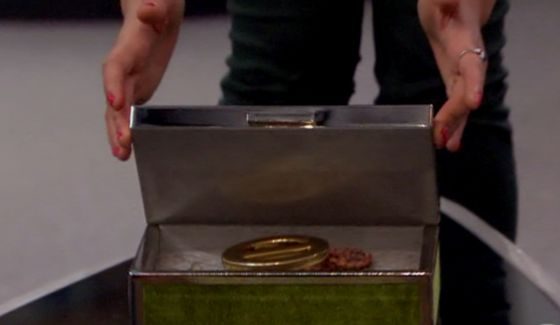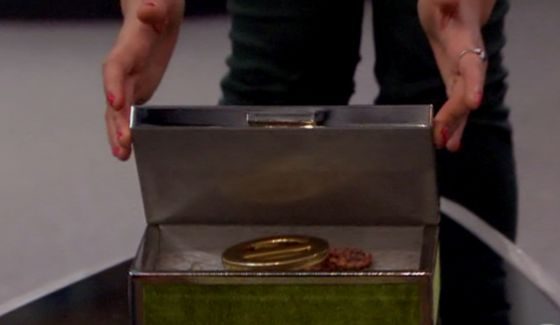 Spoilers are in for this week's Veto Ceremony on Big Brother 23 as the Feeds are back and HGs have revealed our results. The latest PoV holder has made his choice and now it's time to see what the Nominees will do and how the Houseguests will vote this week. Read on for the Big Brother spoilers.
Another week with Britini on the Block and once again she's not the target but that won't stop her from stressing and overacting the part. As for the real target, Brent, he's doing his own acting. Brent's big plan here was for the Veto not to be used because he thought Derek X would go up against him in which case he (Brent) would be voted out. But Brent instead wants the Veto to go unused because he believes he's got the six votes to stay in his pocket. Oh boy.
Power of Veto Ceremony Spoilers – Week 3
Christian decided to NOT use the Veto
Brent & Britini are this week's final noms
So Brent got his wish and the Veto was not used so with eleven votes in the mix this week I expect Brent to get zero to stay. We'll see if someone throws a few hinkeys or not, but it won't matter because his game is done and gone.
Earlier Alyssa revealed to Brent (Flashback to 10:33AM BBT 7/26 Cams 3/4) that he's Xavier's target and he seemed to be worried but the running theory is that Brent wanted it this way and thinks the house will be split in favor of him staying. Not sure if he'll catch on before Thursday or not, but this should give us something to do for the next three days.
Who do you think will be the next Houseguest evicted? Vote now in our poll below.


Want to watch the meeting fallout and next moves made this week? Grab the Live Feeds' Free Trial and start watching what's going on inside the house right now!