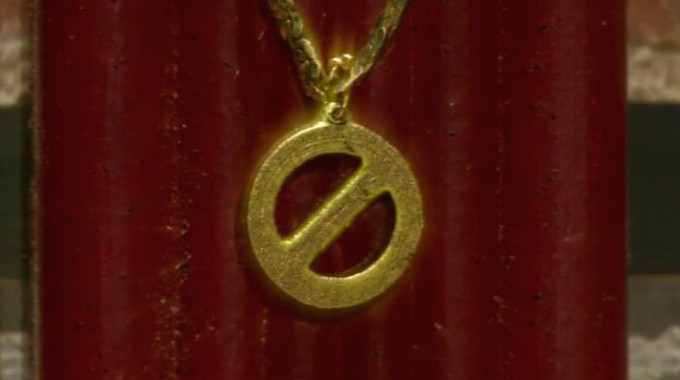 Spoilers are in for the latest round of Big Brother 22 All-Stars with the Veto competition wrapped up the HGs ready to start plotting and planning for what could happen next. Read on for the spoilers to see who holds the power to change up the HOH's nominees.
Joining Tyler and his noms, Kevin and David, was Enzo, Nicole and Tyler with Memphis taking over hosting for this special OTEV competition. Yes, it's time for the return of OTEV which means this challenge will require fast thinking and faster feet to secure a spot in the musical chairs elimination approach.
Big Brother 22 Spoilers: Week 8 Veto Competition Results:
Cody won the Power of Veto
David won $10K
Fun fact: No one who has won OTEV has ever gone on to win Big Brother.
Heading into the comp we saw most everyone wanting to hold the noms just as they are which put the target on Kevin. That meant it was Kevin's big chance to pull off a victory and survive another week but no, that didn't happen.
David at least walks away with some prize money as he took the $10K temptation. David, the guy on the Block, took cash. We'll have to wait and see how that went down and if he took that in lieu of a chance at the power or not. Dani is already trying to use that as leverage to make David a target this week over Kevin.
Cody told Christmas that he expects Dani to make a hard push for David to go this week but he isn't going to let her get her way. Now Cody doesn't have a vote, but he means he won't be endorsing her plan here. Kevin is heading to Jury. Let's fast forward to Thursday night.
Grab your Free Trial and watch the remaining month of Big Brother then keep it for $5.99/month. That's 20 cents a day for 24/7 access to Feeds content. It's so cheap!

Download our Big Brother App, join us on Facebook & Twitter, and get our Email Updates for more!