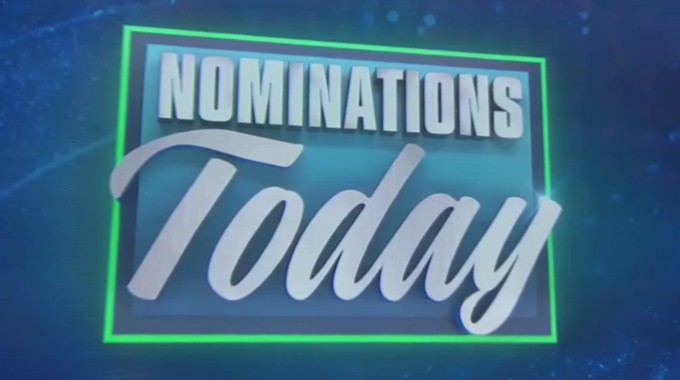 Nomination spoilers are in for Week 3 of Big Brother 22 straight from the Live Feeds spoilers and we've got the results for you. Read on to find out which two HGs are on the Block and what's next for the rest of the house.
Tyler took over on Thursday after beating out Janelle. By one point. ONE. Sigh. So anyway, dashing my hopes of fun we've got Tyler sending not one, but two legacy players to the Block. No one should be surprised after all his smack talk about older Big Brother seasons, you know the ones that were solidly entertaining and had great casts. Blerg. So while I pour myself another drink, here are Tyler's noms.
Big Brother 22 Week 3 Nominations:
Tyler nominated: Janelle & Kaysar
Did I mention it was just one point? Janelle missed that HOH win by one point and here we are. Welcome to another season of a Mega-Alliance stomping its way through the house. On to Saturday's Veto competition and in case you missed it, the Safety Suite wrapped up today with Enzo winning protection and gave his +1 to Christmas to boost his position with her.
What do you think of these picks? Smart choices by the HOH or a missed opportunity? Share your thoughts below.
Don't miss another Big Brother spoiler! Download our Big Brother App, join us on Facebook and Twitter, and get our Email Updates for even more all summer long.