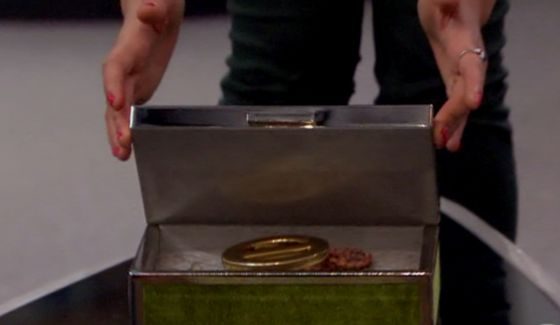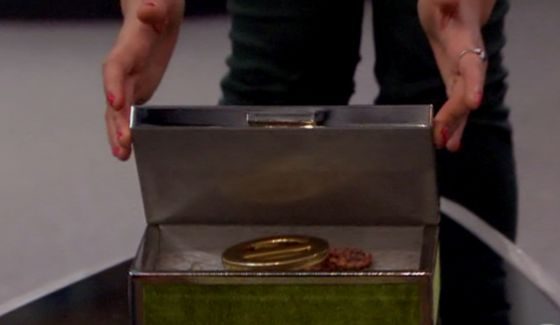 We've got your Big Brother spoilers for this week's Veto meeting after the medallion holder revealed the alliance's next move and set up this week's final noms for the eviction vote on Thursday. Read on to find out what happened.
It's another familiar week with the HOH winning the Veto and sitting on it. We've only seen the Veto used twice this whole season and four of the last five PoV comps have gone to the HOH. That makes for a dull week. Might be time for Big Brother to make some adjustments in the way the Veto happens similar to BBCAN's move to keep the HOH out of that comp.
Anyway, we've got Cody's right hand holding the HOH room and the Veto so it's going with the same plan they've had all season. No surprises here.
Power of Veto Ceremony Spoilers – Week 10
Nicole decided to NOT use the Veto
Christmas & Memphis are this week's final noms
Memphis thinks he's safe thanks to talks with his allies Cody and Enzo. Meanwhile, Nicole has assured Christmas of her safety too. Both the noms pushed for a Cody BD but that wasn't going to happen. Now one of them will be heading to Jury and for now it looks like Memphis has that honor.
Who do you think will be the next Houseguest evicted? Vote now in our poll below.


Want to watch the meeting fallout and next moves made this week? Grab the Live Feeds' Free Trial and start watching what's going on inside the house right now!