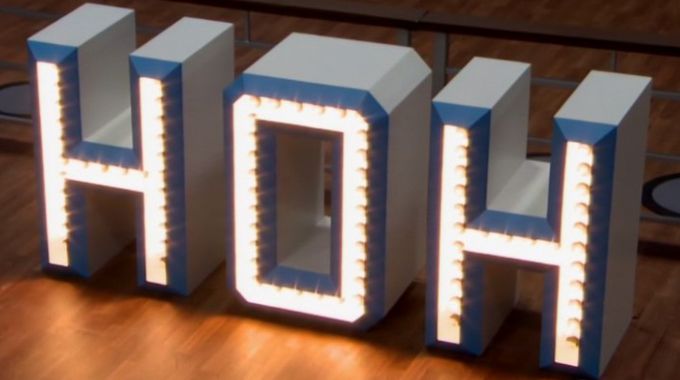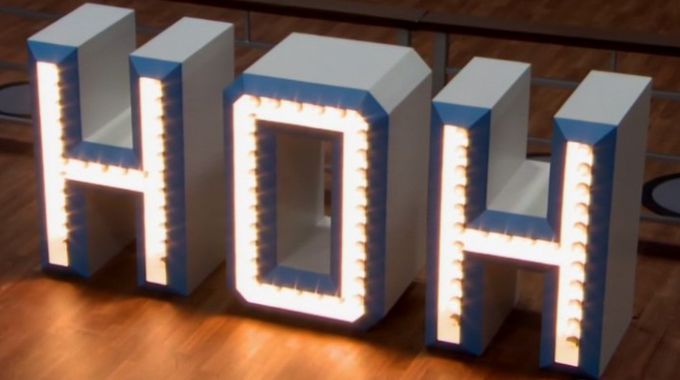 The latest Endurance HOH comp of Big Brother 21 arrived on Thursday and we have the results and spoilers for who won last night's HOH comp well ahead of Sunday's episode if you can't wait for spoilers. This is a do or die moment for many of the HGs so we'll see a good struggle for power in this one. So who will be the Big Brother new HoH? Read on for results.
You could follow along with our live updates below or watch the HoH Endurance Comp streamed live on the Big Brother Live Feeds through All Access. Use the Free Trial now and see what all the fuss is about, but you've been warned, Feeds are fun and addictive!
Yes, it's the slip & slide competition. HGs are lined up to shuffle steins of "beer" from one side of their lane to the other. First one to fill their bowl and grab the ball will win and become the new Head of Household. I can tell you now, sparing a house full of sudden deaths, it will not be Jess winning this one as she is making zero progress. Let's see who wins!
Big Brother 21 Week 8 HoH Comp – "Aug-tober Fest":
6:55 PM BBT – HGs getting started
7:00 PM BBT – Waiting on the Feeds to return…
7:05 PM BBT – Feeds are back. HGs are working away.
7:10 PM BBT – HGs are pretty quiet. Tommy shouting encouragements.
7:15 PM BBT – Jackson, Christie, & Nick are the current contenders.
7:20 PM BBT – Jessica is solidly in last place. Jackson is moving.
7:21 PM BBT – Tommy asks for some of the beer. Jackson explains its just apple cider.
7:24 PM BBT – Jackson appears to be growing his lead.
7:30 PM BBT – Christie isn't far behind but it's still Jackson's to lose. Jackson kicks off his costume pants & suspenders.
7:35 PM BBT – No one has given up. Several HGs past the halfway mark. Jackson is about 2/3 there.
7:40 PM BBT – Jackson is closer to 3/4 of the way there and Christie is about 2/3.
7:45 PM BBT – Holly appears to be in 2nd place behind Jackson.
7:50 PM BBT – Tommy announces Jackson is very close to winning, Holly is in 2nd, and Christie is in 3rd.
7:54 PM BBT – Jackson reaches the ball & wins!
Jackson is the new Head of Household! Watch out, Christie.


Try Live Feeds 1 Week Free! Only $5.99 per month thereafter. Sign-up now.
In case the site becomes overwhelmed I'm going to embed our Twitter feed here for more updates:
Tweets by @bigbrothernet
Nominations should be coming up on Friday already so get ready for those spoilers soon, then Power of Veto comp will be held on Saturday. It'll be a very busy weekend! Download our Big Brother App then join us on Facebook & Twitter for the updates.