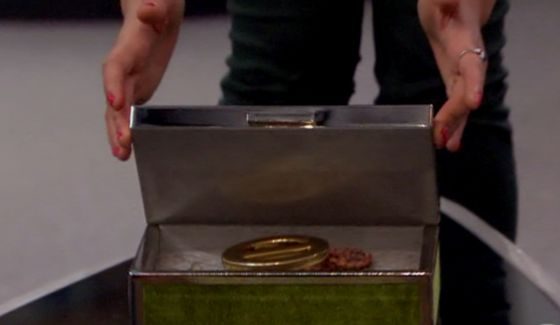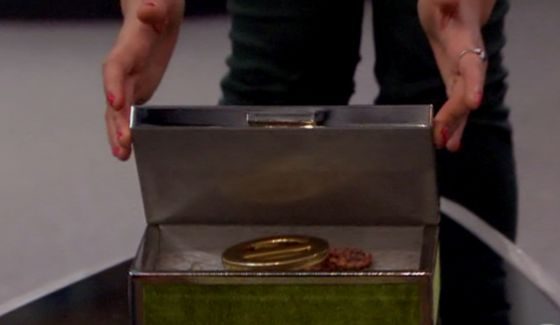 This week's Power of Veto meeting was held in the Big Brother 21 house as the latest Veto winner had to decide whether or not to change up the nominations and force a new decision from the Head of Household. The results are in and we have this week's final nominees.
We're nearly back in the same boat as last week with Jackson holding the Veto and Christie on the Block but this time she's joined by Nick. Unlike last week, Christie isn't the target at this point and unless something dramatic happens then it's bad news for Nick.
Power of Veto Ceremony Spoilers – Week 9
Jackson decided to NOT use the Veto
Christie & Nick remain this week's final noms
Nick put in a good effort this morning and pitched a blanket deal to Holly and Jackson that he (Nick) would do everything in their favor pretty much till the end if Jackson would save him. Nope, not going to happen. See Nick discovered that he'd need to get down the HG he had put up if he wanted to stay. Otherwise, with Christie on the Block Nick can't get Tommy's vote. You know, the whole childhood friends and sharing holidays connection there for Christie and Tommy sticking together.
Now it's time to see Nick and Christie fully campaign. There are 5 votes up for grabs and no tiebreaker this time. Tommy is in Christie's corner as is Jessica. Jackson wants Nick out but he'd probably be okay with Christie going, maybe. Nicole admitted last night she wants Christie out and needs to convince Cliff to see it the same way. This could be an interesting week or it could end up a sweep against Nick.
Who do you think will be the next Houseguest evicted? Vote now in our poll below.


Want to watch the meeting fallout and next moves made this week? Grab the Live Feeds' Free Trial and start watching what's going on inside the house right now!