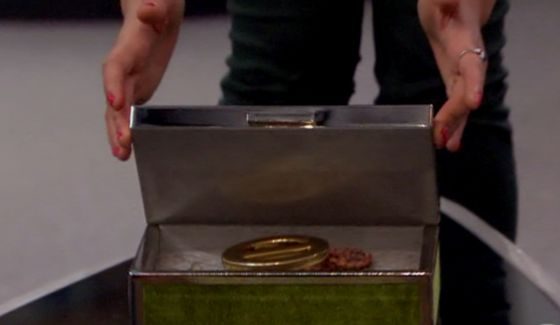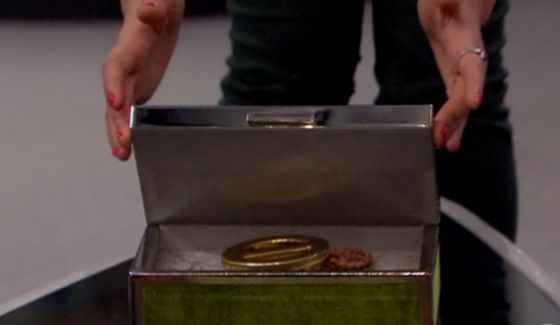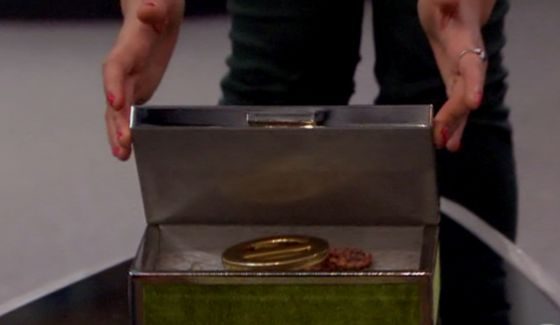 This week's Power of Veto meeting was held in the Big Brother 21 house as the latest Veto winner had to decide whether or not to change up the nominations and force a new decision from the Head of Household. The results are in and we have this week's final nominees.
Crazy week of a power shift after Gr8ful/Shooters have ended every week getting what they wanted for the first five rounds only to have Jessica pull off what Cliff couldn't and that's even still while Christie's power was in play. That'll be wrapped up today though as her Chaos power expires and the Noms aren't going anywhere with the HOH holding all the control.
Power of Veto Ceremony Spoilers – Week 6
Jessica decided NOT to use the Veto
Christie's power expired
Jack & Jackson are this week's final noms
See ya, Jack. He's dunzo and he knows it. After trying to keep the plan secret word spread and Jessica's intentions were known around the house. Jack is going to be voted out on Thursday and even he sees the writing on the wall. Watch for this one to even slide to 7-1 with Analyse hanging on as his sole supporter before he blazes a trail to Jury as its first member. Of course, this house shifts quickly and anything is possible so let's watch and see if anything pops up in the next three days.
Who do you think will be the next Houseguest evicted? Vote now in our poll below.


Want to watch the meeting fallout and next moves made this week? Grab the Live Feeds' Free Trial and start watching what's going on inside the house right now!