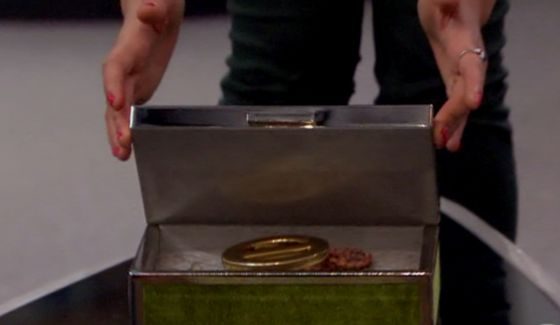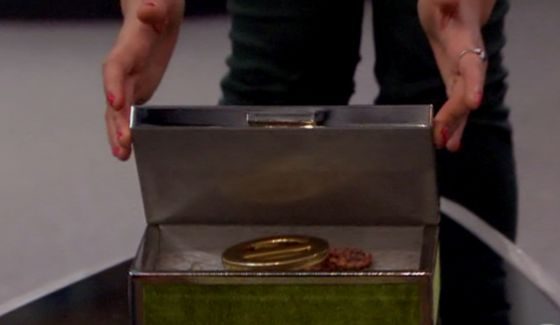 This week's Power of Veto meeting is over for Big Brother 21 and we've got interesting times ahead with these final noms of the week. The BB Comics could end up delivering a real KAPOW! moment to the week and the final moves to the season. Read on for the Big Brother spoilers.
Nicole grabbed that Veto for herself and her ally Cliff this week in the BB Comics comp giving her two big wins in classic Big Brother moments. She's on a roll but it might stop there. Now with Cliff on the Block the choice was easy for her to save her #1, as she put it, and now she's preparing for an even bigger move.
Power of Veto Ceremony Spoilers – Week 11
Nicole Anthony decided to use the Veto
Cliff Hogg was saved by Nicole
Holly Allen was renom'd by Jackson
Holly & Tommy are this week's final noms
It's important to note that Holly was renom'd because she was the only remaining option. We're down to just five HGs. Nicole was protected as the Veto Holder and she had just saved Cliff. Tommy was already on the Block and Jackson is HOH. One choice left. Take a seat, Holly. Also note this was her first trip to the Block. She made a good run of it!
Holly and Tommy are on the Block and one of those two are part of the last showmance. This is a tempting situation for Nicole and Cliff, this week's only two votes. If they can't agree on a move the decision goes to Jackson as the HOH but more likely these two will agree to either turn on their F4 or head to the next big step against a pair that's most likely guaranteed to not take either of them to the end. What would you do?
Who do you think will be the next Houseguest evicted? Vote now in our poll below.


Want to watch the meeting fallout and next moves made this week? Grab the Live Feeds' Free Trial and start watching what's going on inside the house right now!