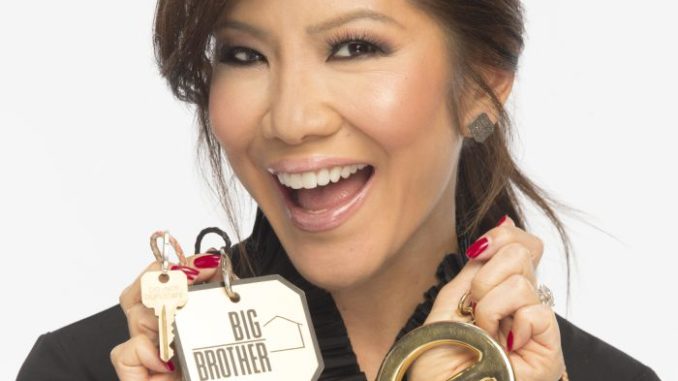 Big Brother 20 started on June 27th 2018 for CBS following the debut season of Celebrity Big Brother giving us quite an exciting year of BB fun. This summer season will mark the second installment of the double renewal from two years ago.
Big Brother 20 Live Feeds:
All Access will again be the home for our Live Feeds this season with the streaming video expected to launch just after the season premiere. We'll again be back watching 4 cameras complete with rewind features direct from inside the BB20 house.
The cost remains $5.99/mo after the one-week Free Trial. Signing up through our site banners & links to try it out will directly support our work here so thank you in advance.

Try Live Feeds 1 Week Free! Only $5.99 per month thereafter. Sign-up now.
I would also expect Pop TV to again be carrying Big Brother After Dark so you can get your fill of extra BB20 even without the Feeds in case that's not an option for you.
Big Brother 20 Schedule:
CBS has confirmed BB20 starts June 27th with 3-nights a week airing on Sundays (8/7c), Wednesdays (9/8c), and Thursdays (9/8c). We can expect another long season with the finale mid-September, but we'll get that confirmed and updated when the details are available.
Big Brother 20 Cast
The BB20 cast was revealed to contain 16 all-new Houseguests without any returning players or stunt cast members in the mix. Hooray for Big Brother! This is the first time since BB12 we've got a regular cast. Amazing.
Executive Producer confirmed BB20 will not be an All-Stars season so enjoy the "brand new cast" this year on Big Brother!
Be sure to join us on Facebook, Twitter, & by Email Updates so you get all the latest news.
Latest Big Brother 20 News & Updates: