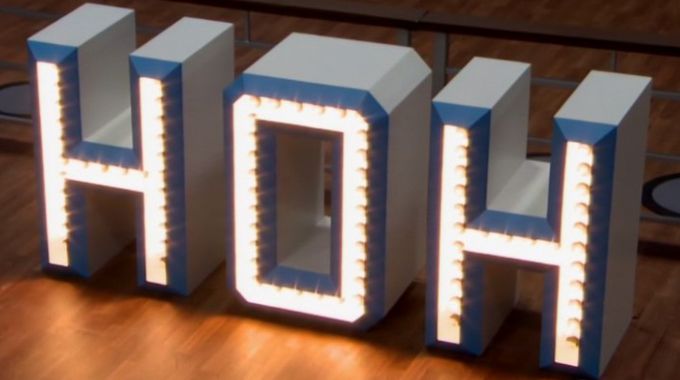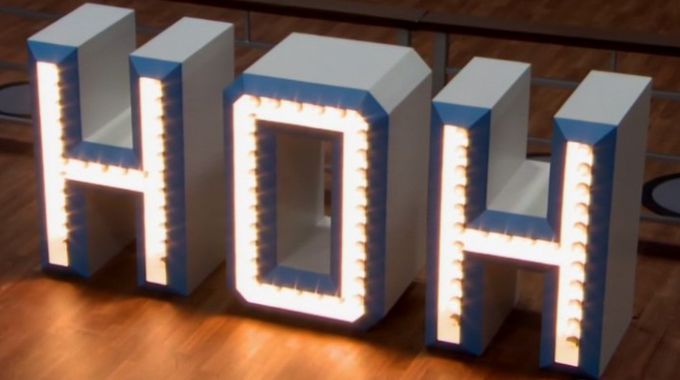 The latest Big Brother 20 competition for Head of Household is over and that means we've got results on who is the new HOH for Week 12 this season. Following Thursday's wild ride of a Double Eviction we're down to just five HGs with only four competing. So who won the Big Brother HoH last night? Read on for spoilers & results.
We're down to just 3 L6 members up against JC and Sam who have collectively one won competition all season between the two of them. Needless to say, I wasn't holding my breath for something to up-end the L6 trio's plans. Hope you weren't either.
Big Brother 20 Week 12 HoH Comp:
Angela is the new Head of Household
Easy decision here. Angela will put Sam and JC on the Block with little chance of either of them securing the Veto to escape. If either does that then watch for Kaycee to go up and the other of the original nominees to go off to Jury next. L6 will control the eviction even in the chance of a split vote thanks to Tyler and Angela collaborating on the decision. It's their house, JC and Sam are just living there, for now.
Nominations should be coming up on Friday already so get ready for those spoilers soon, then Power of Veto comp will be held on Saturday. It'll be a very busy weekend! Download our Big Brother App then join us on Facebook & Twitter for the updates.
Don't forget the next eviction will actually come up early with a special Wednesday episode featuring the events pretaped on this coming Tuesday. We're near to the end of the Big Brother 20 season!