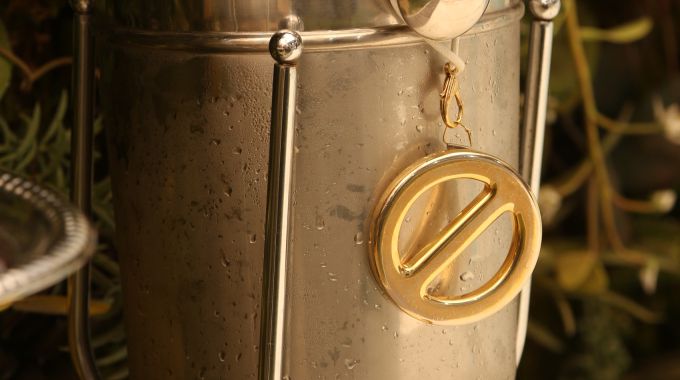 This week's Power of Veto meeting was held today in the Big Brother 20 house as the latest Veto winner had to decide whether or not to change up the nominations and force a new decision from the Head of Household. The results are in and we have this week's final nominees.
Feeds returned to tears from this week's likely target and hugs around for the other side. Plenty of "it's fine, it's fine," but clearly it's not.
Power of Veto Ceremony Spoilers – Week 7
Tyler decided to use the Veto
Angela was saved
Kaycee was renom'd
Kaycee & RS are this week's final noms
RS really seemed to think Tyler was thinking of saving her even after all of the mess last week, but we knew that was never going to happen. Haleigh seemed to know this was most likely as she really should have known.
RS has moved to the backyard to share a smoke with Sam as she sniffles that this will be her third eviction speech. Sam tries to comfort her but admits she doesn't know if she has the eviction vote to stay in the game.
Who do you think will be the next Houseguest evicted? Vote now in our poll below.


Want to watch the meeting fallout and next moves made this week? Grab the Live Feeds' Free Trial and start watching what's going on inside the house right now!