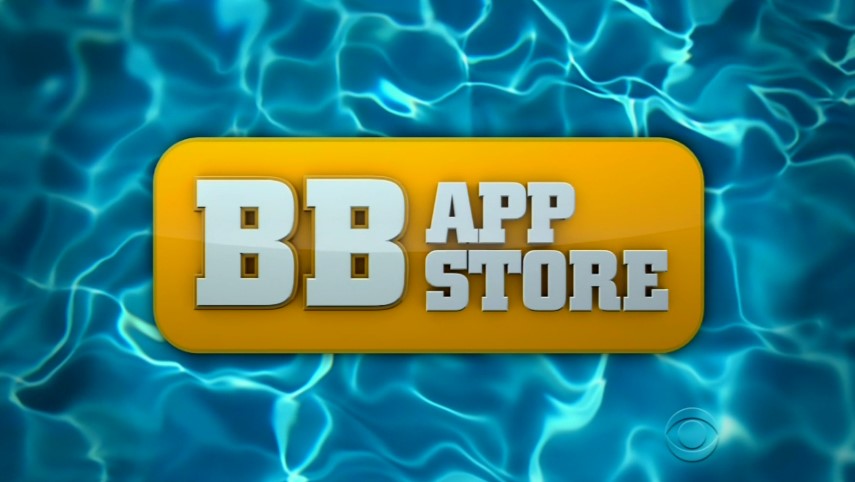 Viewers voted and the results are coming in for this week's Big Brother App Store. So far Sam and Tyler have been rewarded while Rachel and Faysal were punished. That left just ten HGs in the running this week for Big Brother 20's twist.
Feeds were down for several hours on Friday afternoon as HGs took a turn going to the "Store" and placing their hands on the screen. We finally got the full set of results for both the least and most trending HGs this past week.
Week 3 'Crapp' HG:
Haleigh is stressing that America hates her, but Rachel comforted her saying that's not it, she's just irrelevant. Either way, it sounds like she has to perform Shakespeare. Okay, that sounds strange, so maybe that's not it. We'll find out more soon.
Week 3 'Power App' HG:
Bayleigh – Identify Theft
Bayleigh confirmed that she got the Power App this week. She explained the power to Faysal. It's good until F8 and allows Bayleigh to supersede that week's HOH's nominations. The HOH won't know until it's time to reveal the noms and then the other faces will show up instead. But, the HOH will still control the POV renom, if that happens that week. That's powerful!
We'll keep watching the Live Feeds (get the Free Trial now) and will find out more to confirm whether or not Bayleigh got the power.
Join us on Facebook & Twitter and grab our Big Brother App for instant alerts for spoilers!