Alex Willett is an animation designer from Dallas, Texas, and says she is determined, creative and perceptive enough to win Big Brother Over The Top.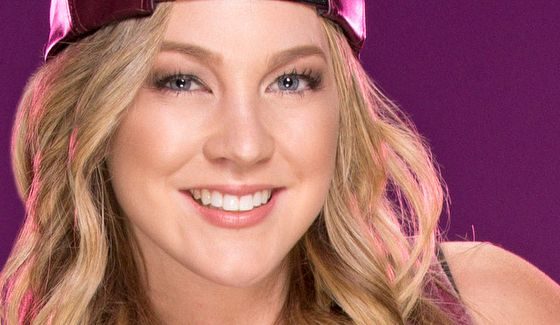 The 25-year-old Texan says she's going into the game with a 3-layered strategy and touts her past experience with beating men in competitions like Tough Mudder. Could Alex be the kind of female power player the Big Brother franchise has been looking for? If she can get past the part of the game that leaves her without a mental escape. She's worried about "having no books, phones, articles, or games as a means to relax."
Alex Willett says the Big Brother player she most respects is Dan Gheesling because "he elevated the game with his strategy and his funeral was jaw dropping. Like, everyone bow down to Dan please." And the player she respects the most: James Huling, particularly the BB18 James. She says she's not a fan of how he wants to just do what the house wants. "PLAY THE GAME! Not just get to jury," she says. That's what we like to hear!
Alex Willett
Age: 25
Hometown: Grandbury, TX
Current city: Dallas, TX
Occupation: Animation designer
Twitter: @alexshay1