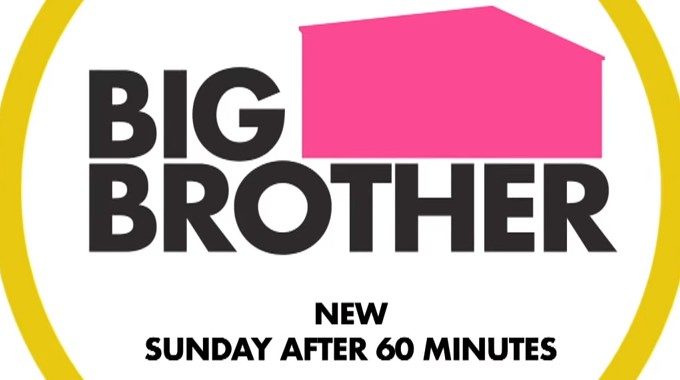 Big Brother 24 is back tonight with a new episode starting at 8/7c as the house divides sending two groups, Big BroChella and Dyre Fest, in different directions as one will enjoy having bedrooms and a bathroom while the other, well, not so lucky. Yikes!
Thursday's episode ended with Michael winning HOH and Terrance taking the Runner-Up spot as the secondary HOH. They would soon pick their teams for the split-house twist and head to their respection dwellings. If you can't wait to find out who ended up on each team check our split house team spoilers now for the results.
Once the teams are set and they've settled into their dwellings, BroChella on the inside and Dyre Fest on the outside, we'll get the build-up and reveal of the nominations (nom spoilers). Michael's target was clear from the start this week, but what about Terrance? Watch to see which HG turns on the Leftovers in a bid to save his own game in the backyard. It's getting messy out there and the week has just begun!
The Feeds have been keeping us entertained this season so be sure to keep a watch on that. Stay up on the latest with our Feed Highlights Report and get all the top events from what's going on.
Join us back here on the site tonight during the east coast broadcast at 8PM ET to chat live with other fans about the show. Want more Big Brother? Get our Big Brother App and join us on Facebook & Twitter!