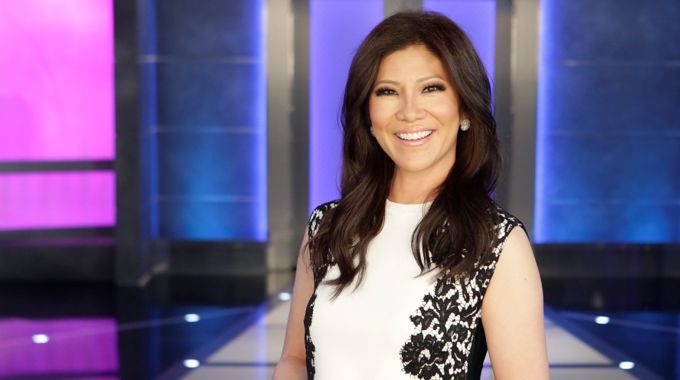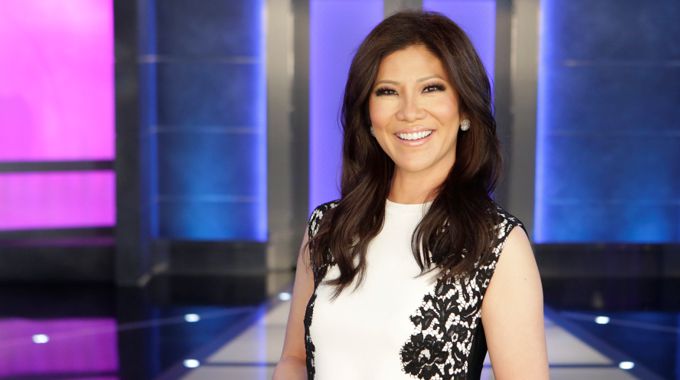 Tonight on Big Brother 23 (8/7c) we're back for the next eviction of the season with the live vote, next Head of Household competition, and a new Head of Household for the coming week. We're ready to find out who gets evicted and who takes control!
We've got Brent and Britini on the Block with the target solidly on Brent who may finally be getting a clue that he's completely without any support whatsoever in the house. He's continued to project an unwarranted air of confidence and keeps telling HGs and the DR how well the week is playing into his hands. It ain't.
Britini should be in a good spot for the next few hours but after that it all starts over and the houseguests have been working to line themselves up for every contingency under the sun. This house likes to plan, re-plan, and then plan again. It's exhausting!
Could the Aces be the next target with Whitney in the hot seat or will the Kings take heat and a hit for their strong 4-person position left in the twist? We'll find out soon so join us back here tonight at 8PM ET for our live coverage.
What do you hope to see happen on tonight's Big Brother show? Who would make the best new HOH? We'll soon see who wins this next big competition with our spoilers to follow!
Join us back here on the site tonight at 8PM ET to chat live with other fans about the show. Want more Big Brother? Get our Big Brother App, join us on Facebook & Twitter, and get our Email Updates!