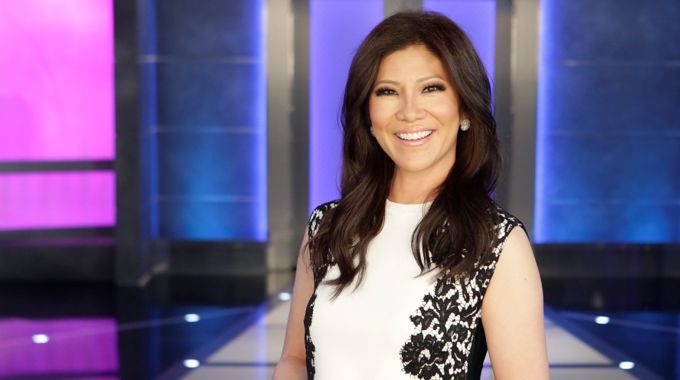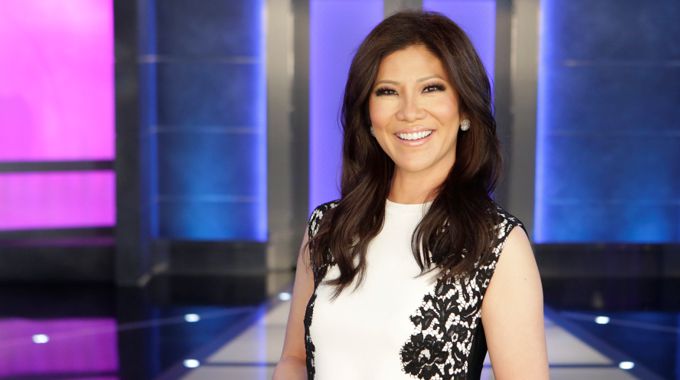 Tonight on Big Brother 23 (8/7c) we're back for the latest eviction of the season with the live vote, next Head of Household competition, and a new Head of Household for the season. Still hard to believe we're just now wrapping up the second week as Frenchie has made this an action packed run so far, even if his time is coming to a close on the season.
Yes, Frenchie is the top target heading into tonight's vote and as much as some HGs might be okay with Britini going I do not expect anyone to pass up the chance to send Mr Chaos out the door. He played too hard too fast and that made fun Feeds for us, but no way his game was going to survive that constant trouble he was creating then selling to other HGs.
So all that ends tonight when I expect maybe one sympathy vote for the farmer before he heads out and with what looks like no sequester for evictees (Travis was spotted flying back home) this should be the last of Frenchie until finale night. After that, it's time for a new HOH!
There's lots of talk for new alliances, some fake some real, and then the target looks to be settling around Brent and maybe Whitney. Watch out, Aces! This HOH comp still carries the team-safety twist so we'll quickly know just which way this can turn in Week 3.
What do you hope to see happen on tonight's Big Brother show? Who would make the best new HOH? We'll soon see who wins this next big competition with our spoilers to follow!
Join us back here on the site tonight at 8PM ET to chat live with other fans about the show. Want more Big Brother? Get our Big Brother App, join us on Facebook & Twitter, and get our Email Updates!