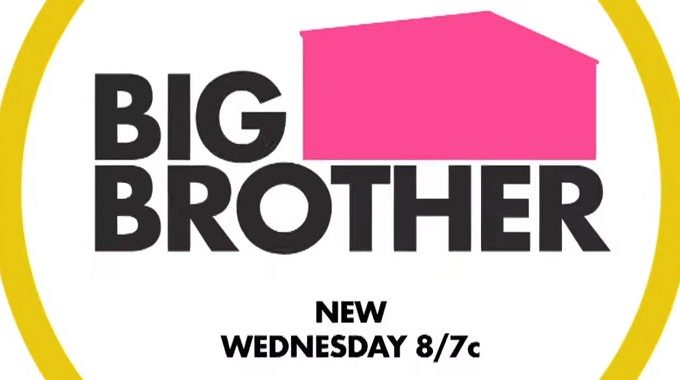 Big Brother 21 is back tonight at 8/7c with the latest Power of Veto featuring the all-powerful F4 Veto which sets us up for the sole vote of the coming eviction and announcement of the season's Final 3. No pressure, HGs!
We just saw Tommy depart under heated circumstances and that left Nicole to win the HOH (or as Holly will complain for days, she was "bullied" into throwing it to her). Now we've got Jackson and Holly on the Block but the Veto holds all the cards this week. If Nicole or Cliff win the Veto then it's bye-bye Jolly, or the reverse could take place.
"But first," we've got a luxury comp coming up that happened before the noms ceremony but will be aired out of order. Or at least I expect it tonight after it didn't show on Sundy unless they decide to scrap that which I can't imagine they would. One of the HGs will win $10K as a bonus prize here in the final days of the season. Yep, next Wednesday's it's the season finale!
Can't wait for all of these spoilers and results in tonight's Big Brother episode then check out the Veto Comp and find out who will be our final Noms of the week. Then on Thursday, we'll get the big F4 eviction and F3 reveal!
Join us back here on this post tonight at 8 PM ET to chat live with other fans about the show. Want more Big Brother? Get our Big Brother App, join us on Facebook & Twitter, and get our Email Updates!