Justin Duncan seems to be a man of few words and likely has no prior knowledge of the Big Brother franchise as he heads in to BBOTT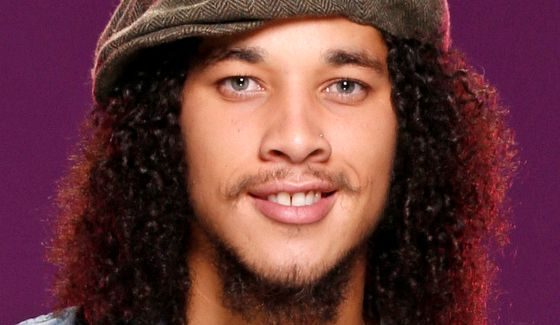 The 27-year-old seafood restaurant owner from New Orleans does say he will do what it takes to win Big Brother Over The Top. He says he's rambunctious, down to earth, and vocal, but his interview doesn't exactly reflect that.
Justin's biggest worry about heading into the BBOTT house is being away from his family and the city of New Orleans. "I've never been away that long," Justin said.
Justin Duncan
Age: 27
Hometown: New Orleans, LA
Current city: New Orleans, LA
Occupation: Seafood restaurant owner