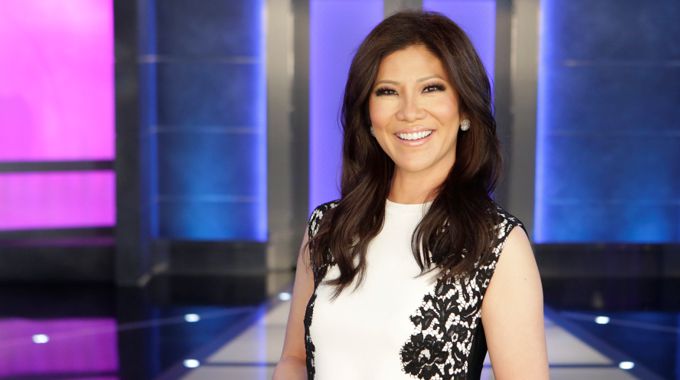 Happy New Year! It'll be a big year for Big Brother in 2019 with not one but yet again two seasons ahead of us and it won't be long before the first arrives.
Starting on Monday, January 21st the new season of Celebrity Big Brother starts with a still yet to be announced cast although one of the latest rumors suggests Dina Lohan to be among those offered a seat at the CBB2 table and also notes each celebrity HG is offered $100K to show up, a bonus for each round survived, and the grand prize of $250K for the winner.
The CBB sophomore season will last just three weeks, read the full schedule here, so you'll want to be sure and catch it from the start. And yes, Celebrity Big Brother 2 will be on CBS TV broadcasts but of course you can also watch the Live Feeds and streaming episodes on All Access.
Just like in the regular Big Brother summer seasons I'd expect the Celebrity cast and house design reveal to arrive about a week or so before the season begins so look for that in the next two weeks.
Speaking of the summer season, Big Brother 21 is heading our way and expected in late June 2019. No specific dates have been announced just yet but CBS has been following the same routine for a while now so I'd expect it again here too.
Think you've got what it takes to be on BB21? Submit an application or get ready for the open casting call events coming later this spring! We want to see the best Houseguests this summer and hope to be writing about one of you for Big Brother 21!
Don't miss a moment of Big Brother in 2019! Download our free Big Brother App, join us on Facebook & Twitter, and get our Email Updates for all the latest spoilers and news.