Results are in for this week's America's Nominee vote as Scott was angling to keep his target noms, Shane and Danielle, away from the Block and a chance to play in the Veto competition. Would the Jamboree's wishes come true for one of the Plastics to hit the Block or would the house be surprised by a move in the other direction?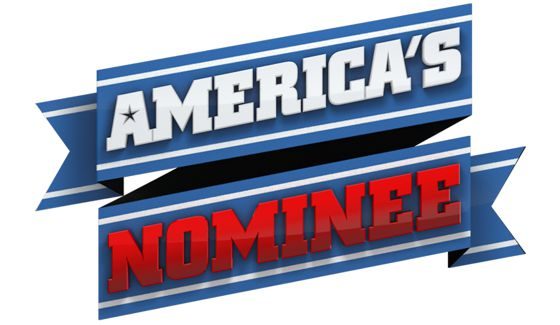 Read on to find out which Houseguest was selected by viewers to join Kryssie and Neeley on the Block as one of the three nominees this week for BBOTT.
Big Brother Over The Top – Week 3 – America's Vote:
Viewers voted Danielle as the 3rd nominee
Danielle is now up on the Block along with Kryssie and Neeley. Those three will be joined by Scott as HoH and Alex & Justin as the drawn PoV players. Jason will be hosting today's comp.
All three nominees better get ready because here comes the Power of Veto competition today at 1PM PT (4PM ET) shown live on the Feeds and that's their chance to get off the Block. We'll have to see how Scott's plans for the Double Veto impact his hopes for getting Shane out the door this week.
What do you think of the results for America's Nominee? The next round of voting starts Tuesday at 2PM PT for America's Eviction Vote and you'll get 20 votes a day so be sure to get your votes in early in case of a repeat of issues like we've seen in earlier weeks.