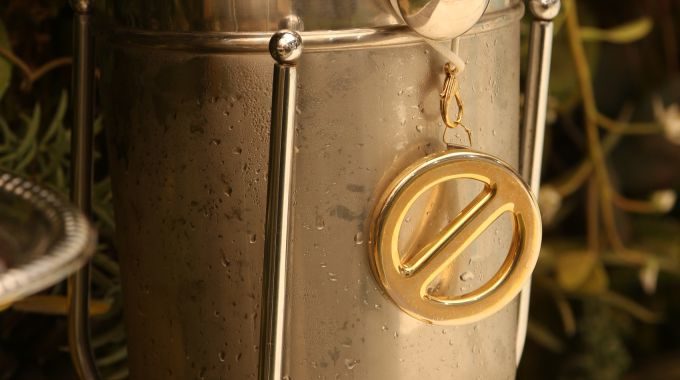 First Veto spoilers of the season for Big Brother this summer as Frenchie's bizarro world approach of targeting, retargeting, nominating, and retargeting again has set us up with some potentially interesting scenarios around the next few turns. Read on for the latest Big Brother spoilers.
Frenchie put Alyssa and Kyland on the Block and not an hour later was regretting his decision and shifting back to Derek X as his must-go target for the week. Sure, that's likely to change by Thursday, but for now we need to see how the latest Power of Veto comp would play into this mess made by Frenchie.
Players today were Frenchie as HOH and his noms Alyssa and Kyland plus drawn/picked players Derek X, Tiffany, and Travis. So how'd that work out for the HOH?
Big Brother 23 Spoilers: Week 1 Veto Competition Results:
Derek X won the Power of Veto
Ahahah! I won't even say, "Poor Frenchie" because that guy did this to himself. Now Derek is initially saying that he'll use it on Kyland and we could end up with two women on the Block, exactly what Frenchie promised would NOT happen this week.
Wait, wait. Now Frenchie is promising several women that they're safe this week from renom and he needs their help to vote out the male renom. Sooo, Travis? We'll keep watching and learn more.
Who do you want out the door this week? Share your picks below.
Grab your Free Trial and watch the remaining month of Big Brother then keep it for $4.99/month. That's 20 cents a day for 24/7 access to Feeds content. It's so cheap!


Download our Big Brother App, join us on Facebook & Twitter for more!