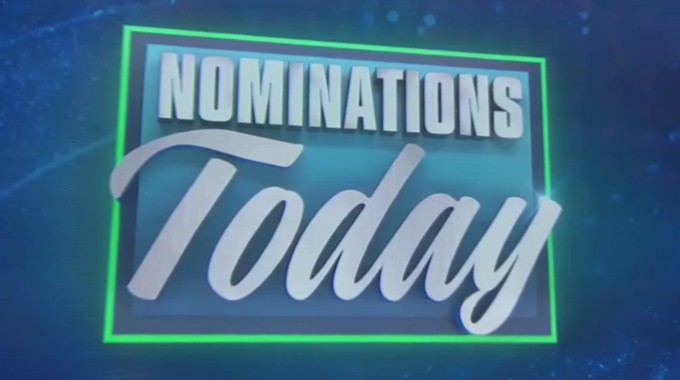 Nomination spoilers are in Big Brother 22 Week 10 as the new Head of Household has made her picks as we head into the final five round of the All-Stars season. Read on to find out which two HGs are on the Block and what's next for the rest of the house.
This was the week that almost wasn't after Christmas and Memphis were close to both winning the HOH comp but due to missteps and rushing they had to reset their progress which opened a path for Nicole to beat out the group. That means Cody is safe and continues on his journey to win the season instead of nearly sitting on the Block this week next to Nicole.
Big Brother 22 Week 10 Nominations:
Nicole nominated: Christmas & Memphis
Memphis is the target this time around and that means it'll be down to the Veto on Saturday. If either Nom gets the PoV then it's Enzo up in his/her place leaving the Veto holder and Cody voting, and possibly even a split which sends it back to Nicole for the tiebreaker.
What do you think of these picks? Smart choices by the HOH or a missed opportunity? Share your thoughts below.
Don't miss another Big Brother spoiler! Download our Big Brother App, join us on Facebook and Twitter, and get our Email Updates for even more all summer long.