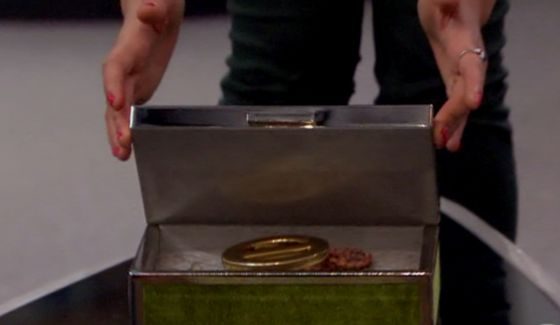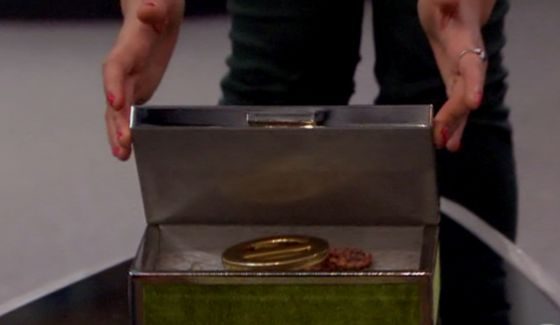 This week's Power of Veto meeting is over for Big Brother 21 and we've got the final noms of the week. The PoV holder has made his choice and now we're off to eviction night with just four votes and a target in mind. Read on for the Big Brother spoilers.
With Tommy winning the Veto there wasn't much doubt over what he'd do with it since Christie was on the Block. Now if Jackson had said Christie was his target I still think Tommy would have made this move by at least this way Jackson didn't seem to mind Tommy undoing one of his noms.
Power of Veto Ceremony Spoilers – Week 10
Tommy Bracco decided to use the Veto
Christie Murphy was saved by Tommy
Cliff Hogg was renom'd by Jackson
Jessica Milagros & Cliff are this week's final noms
Jess is Jackson's target and he looks to have the votes he needs. Just two votes with Nicole saving Cliff and Holly doing the same would send the tiebreaker to him for the decision. Jackson wants that Big Brother mastermind Jess out of the game and will stop at nothing to make it happen. Yep. Jackson's HOH resume now includes eliminating Sis and Jess.
It's always possible that between now and Thursday things could change on Cliff's safety, just look at what happened to Sis, but I don't think Jess will have the same sway Christie was able to manifest up in tears and freakouts to make it work in her favor.
Who do you think will be the next Houseguest evicted? Vote now in our poll below.


Want to watch the meeting fallout and next moves made this week? Grab the Live Feeds' Free Trial and start watching what's going on inside the house right now!