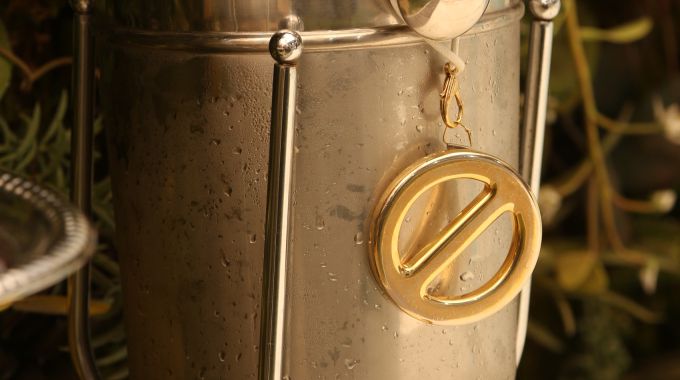 This week's Power of Veto meeting was held today in the Big Brother 20 house as the latest Veto winner had to decide whether or not to change up the nominations and force a new decision from the Head of Household. The results are in and we have this week's final nominees.
Tyler won the Veto and looked poised to attempt another scheme to save L6 by getting Brett off the Block and Scottie in his place for an opportunity to vote him out. Then things started to shift. Rachel flipped out in fear that she was suddenly in danger and suspected she couldn't trust Tyler who was actually working to help save her. Word spread of Bayleigh's power and suddenly Tyler feared what could happen if he betrayed her. Combo all that and Tyler's decision was made.
Power of Veto Ceremony Spoilers – Week 5
Tyler decided not to use his Veto
Brett & Rachel are this week's final noms
Brett is the top target for FOUTTE, but Tyler wants to keep Brett as the stronger player and one more in the guys' column. The numbers are growing in support for that change, but the margin is slim and we could have another close vote come Thursday night. Then again there is a lot of time between now and then so anything could happen.
Who do you think will be the next Houseguest evicted? Vote now in our poll below.


Want to watch the meeting fallout and next moves made this week? Grab the Live Feeds' Free Trial and start watching what's going on inside the house right now!