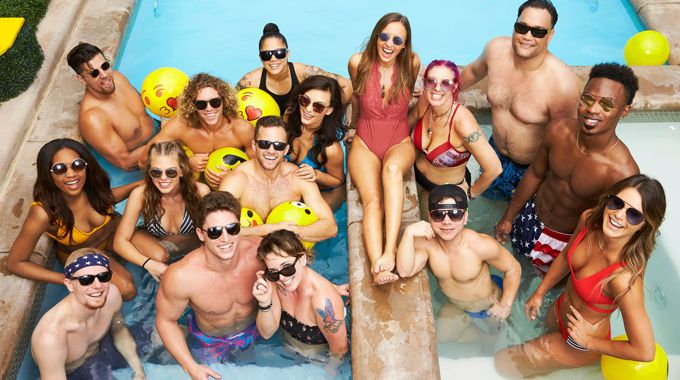 Big Brother 20 is ramping up fast as we get to know which HGs we'll like the most and who will deliver that patented Big Brother love-to-hate relationship. It's time for our weekly installment of the BBN Popularity Poll so be sure to support your favs everyday all week!
I'll continue to post a new poll every week and then the following week we'll compare the results to the week before to see who may be winning over new fans or losing the support of their old ones for the BB20 season. You can check out the results from last week's poll down below at the bottom.
So who is your favorite Big Brother Houseguest this week? You can use whatever justification you want so there's no wrong answer. Cast your vote in our poll below and check back later to see how they all stack up against each other. If you don't see the poll, try this link to refresh.
Don't forget to let us know why you picked your top fav this week on Big Brother 20. Share your thoughts below and check back later to see how the votes are stacking up.
As for last week's results, no big surprises here. Sam topped the charts just as she did for the BB App Store. Then there's Tyler in second place and he got the second week's app. Wait, Winston is in third? I'll be curious to see if that holds for this week as well. Scrolling to the bottom isn't a surprise to see Kaitlyn and Angie, but maybe after Kaitlyn's crazy HOH week she'll get a little boost here.