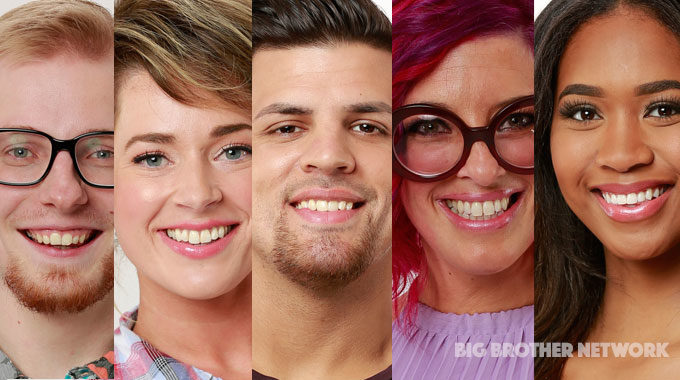 It's that time again! Who is ready to for their Vitamin D to bottom out as we stay inside all summer watching Big Brother 20? Twenty seasons! Can you believe it? And we've got 16 brand new houseguests. I'm still wondering if there's going to be some casting twist pop up, but we'll deal with that if it happens.
For now, I'm going to take a look at the 16 new HGs based on their interviews with Ross Mathews and their cast bios. But first, let me just say how awesome it was to see Ross in that Diary Room with these HGs. It was such a relief to have an actual professional interviewer instead of Big Jeff asking dudes if they're single and ready to mingle. Which they are single and ready to mingle. Almost everyone is. So they're definitely pushing for more showmances this season. Ugh.
Let's get on with it.
Big Brother 20 Cast First Impressions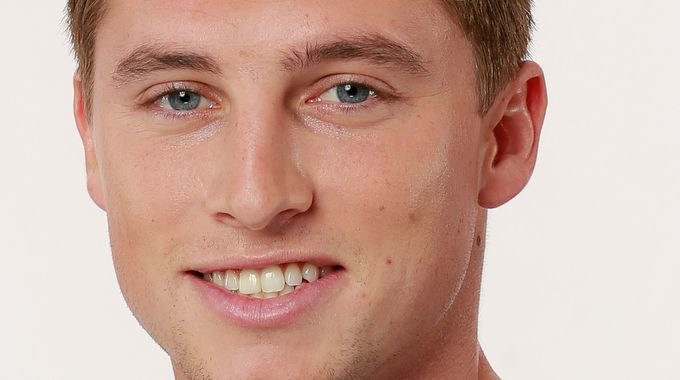 Brett Robinson
I didn't get a lot of personality from Brett. He seemed a bit low-key and guarded, which means he could go either way in the house. I mean last season I thought Matt was going to be the one to watch, so I don't know anything anymore. And I'll never be able to get behind someone who actually says they'd rather lose this season and return and win the next. That's just stupid.
Brett Prediction: He will definitely be in a showmance and in a bro alliance by the time the feeds come on.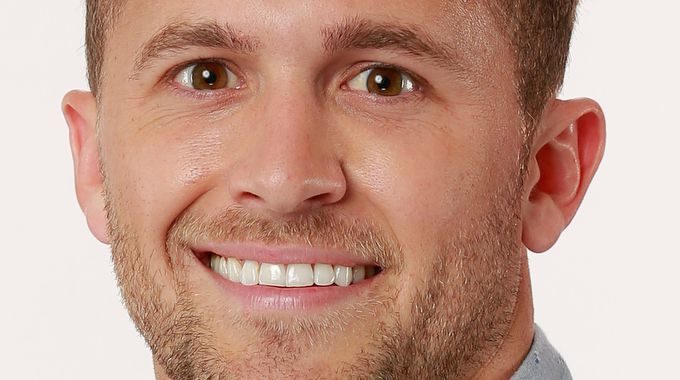 Winston Hines
The best thing I can say about Winston is that he doesn't care about twitter or Instagram followers. He apparently doesn't even have a Twitter. Which I tend to believe because Big Brother fans haven't dug up photos of him drunk in college yet. Like Brett, he wasn't very out there in his interview. He seems like a nice and genuine guy, but anyone who says they don't want to come off as cocky, will definitely come off as cocky.
Winston Prediction: He will also definitely be in a showmance and in a bro alliance by the time the feeds come on. Doesn't Grodner usually avoid identical archetypes? Weird.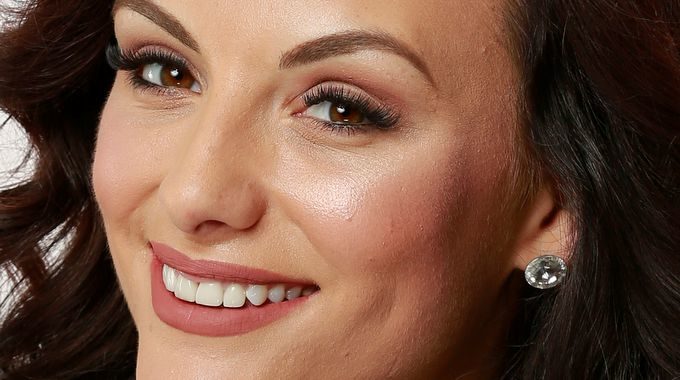 Rachel Swindler
Rachel plans to work on her jury management so she can win. A fan of the show, she seems to have the right personality for the game. She does seem to try a bit hard, but I think that's OK. She actually puts off a pretty strong player vibe. I think we can expect some good things from her.
Rachel Prediction: She will have started and ended an all-girls alliance before the feeds even come on.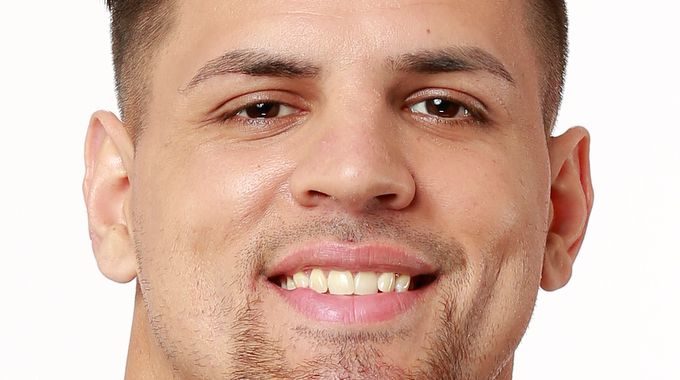 Faysal Shafaat
Dang, Faysal is boring. I mean he's a beast of a man and could break me in half I'm pretty sure, but daaaang that was a boring interview. He did say he'd rather win Big Brother an be hated than lose and be loved, so I can respect that. I don't have much of an opinion on him, though.
Faysal Prediction: Um. Let me get back to you on that.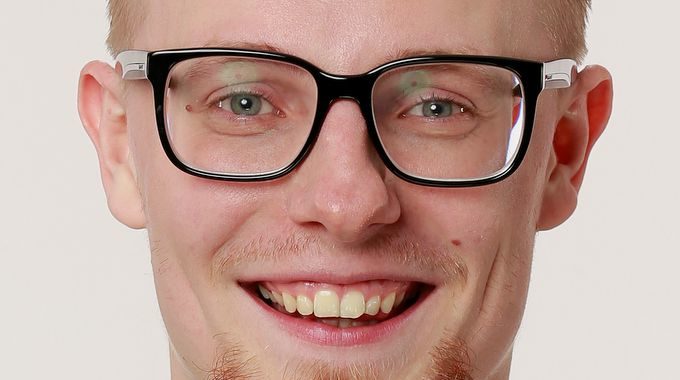 Scottie Salton
Scottie with two Ts is a dud. Hey, those are his words, not mine. He's also a virgin. I think he's the season nerd, but he isn't that smart. Scottie is an enigma. I think he's going to freak a lot of people out and probably won't last long.
Scottie Prediction: He will either be nominated or masturbating when the feeds come on. Probably both.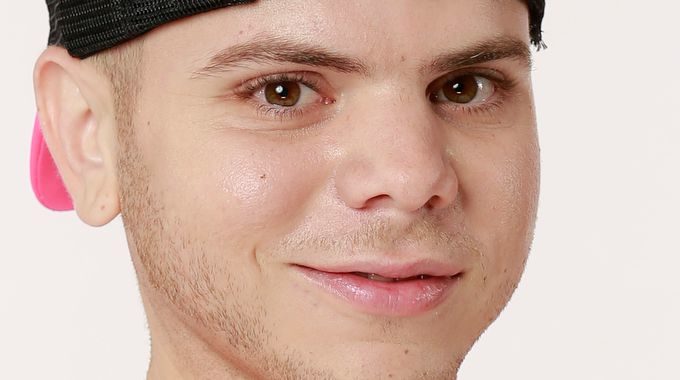 JC Monduix
I'm not going to mention JC is 4'8." I mean I just did, but that has nothing to do with anything. And I'm not going to make any jokes about him stressing that he wants to play a down low game and fly under the radar. Those are just too easy. He seems to be a pretty intense guy, so I think we'll be hearing a lot from him. It'll be interesting to see how the other HGs react to it.
JC Prediction: He is 100 percent going to hide in garbage cans and scare people. I'd bet my life on it.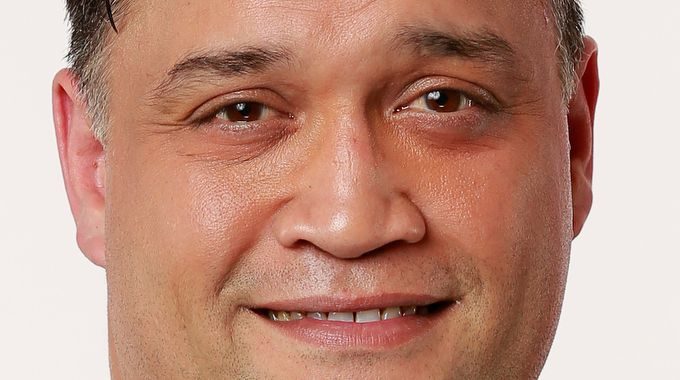 Steve Arienta
Steve plans to hide the fact that he's a retired detective. Which I think will be hard for him to do, because you can tell he's worked in law enforcement from a mile away. And this cast doesn't seem stupid. I don't think anyone will buy that this guy got cast for his charisma and not because he's secretly a detective.
Steve Prediction: He will only be around a week but will mention Derrick in the Diary Room 1,001 times.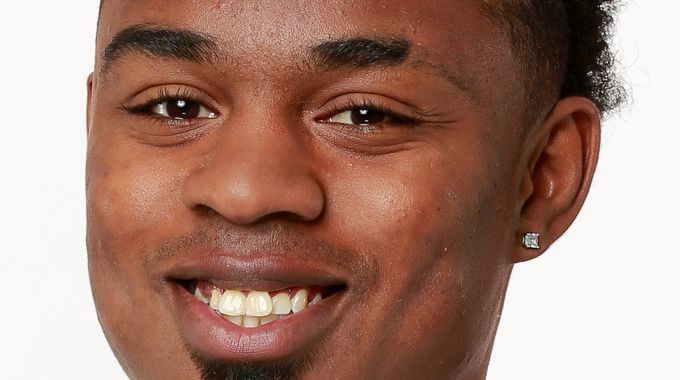 Chris "Swaggy C" Williams
Do I really have to call him Swaggy C? No, I'm calling him Chris. He's going to win the first HOH, he says. He also thinks "plan" and "strategy" are the same thing. They're not. He also plans to call out deception. That's going to be fun. He says he's not going to let anything go. This should be fun.
Chris Prediction: Most likely to blow up nominations and veto ceremonies.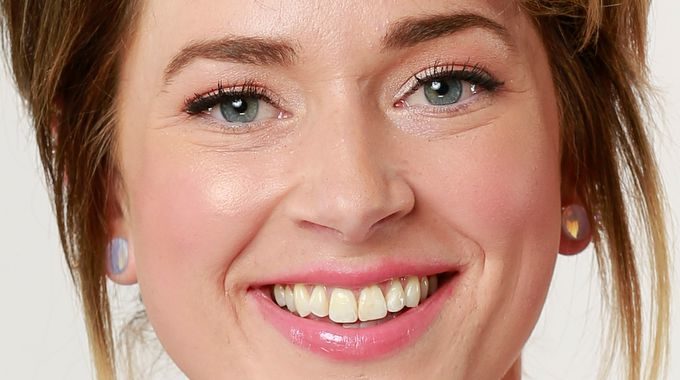 Sam Bledsoe
I actually found myself smiling while watching her interview, which I can't say about anyone else. She seems sweet and genuine, and I think I understand why she was cast. And I love that she says she can be ruthless and even has the tattoo on her arm. She will not tolerate bullies and will not go against her morals. She'd win and be hated if it's only because she backstabbed a loved HG, but wouldn't do anything against her morals that would make her hated. I think we need a Sam in the cast. People might find this boring, but I find it calming and necessary in this day and age. Oh lord, did I just use the phrase this day and age?
Sam Prediction: I could see her going all the way to the end or near the end. I think people will just want to be around her.
Kaycee Clark
Kaycee started watching Big Brother when she was 10. "This is my show," she says. Good. She watches nothing else but Big Brother. OK, OK. Not bad. She also says she's competitive and had social skills. It takes a lot to get under her skin, she adds, but she will say something if someone is too cocky and disrespectful. I hope she is as outspoken as she claims, because her interview came off a bit serious, which could end up being boring in the BB20 house.
Kaycee Prediction: I think she will indeed have some people get under her skin. It's BB! It's going to happen.
Tyler Crispen
Tyler is a ife guard, obviously. He also claims to be "Super fan" who started watching in Season 10. Wait. Oh, OK. He went back and watched all seasons. He has a pretty solid strategy: he wants to make everyone feel too guilty to evict him. I almost feel asleep listening to him, but to be fair I also had my eyes closed so I didn't have to stare at his crunchy hair. I'll never understand why they insist on casting this archetype. It's never an entertaining one and one that never plays a good game.
Tyler Prediction: He'll definitely pee in the hot tub.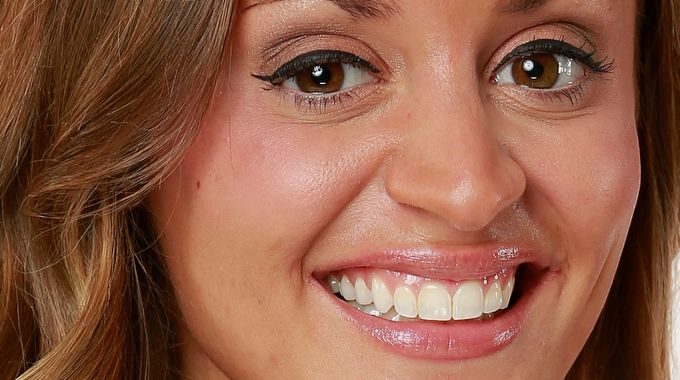 Kaitlyn Herman
I want Kaitlyn to be my life coach. I mean she loves Big Brother and is verry intuitive. I mean, she didn't come out and say it, but I think she's a psychic. And I love that. She's going to play the game on her intuition. I am actually into this and want to see how good her intuition is. As someone who has solid intuition, I can't to watch this play out. She's not single. I like her energy, but she might be a bit of the fun police.
Kaitlyn Prediction: She's going to win Big Brother 20. I mean, she said she knows she's going to win because she manifested it. And I believe her.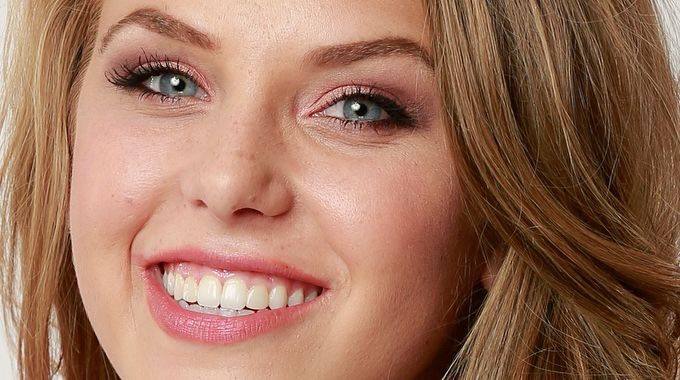 Haleigh Broucher
Listen closely. Hear that? That's the sound of me rolling my eyes on a continuos loop as I listen to her say she wants to play the game like Derrick and will get into a showmance if she has to. She does want to keep her integrity, so hopefully she watches what she says in the house. She's cute but we've seen this same girl so many times before in this game.
Haleigh Prediction: She will be in a showmance with Brett or Winston. Maybe both. That would be fun.
Angela Rummans
Angela is a huge fan. She's such a huge fan she thinks it's a good idea to get into an all-guys alliance. Maybe she skipped Big Brother 12. Despite that bad idea, I have a good feeling about her. She just needs to stay away from the guy's alliance unless she's there to expose it. She also doesn't like the idea of the showmance. She's not willing to put her her game in a guy's hands. OK, now I really like her.
Angela Prediction: I want to say she will go all the way, but there's a risk that she could play too hard too soon.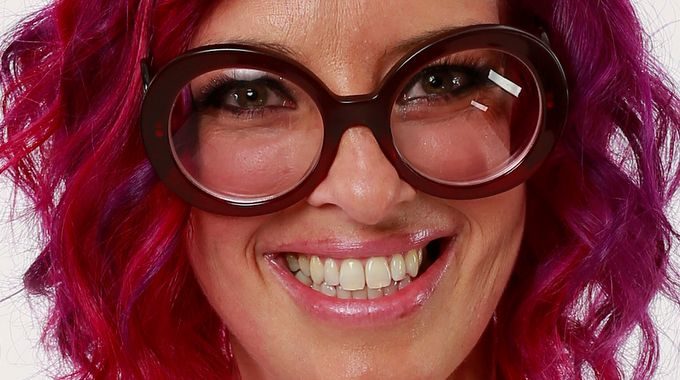 Angie "Rockstar" Lantry
Angie's parents are superfans and her mom always wanted to get her to audition. That's really cool. I'm not sure how I feel about her. I love weird people. but I almost feel like her weirdness is kind of fake. So she's either going to be really entertaining or really flop.
Angie Prediction: She will threaten to self-evict a lot.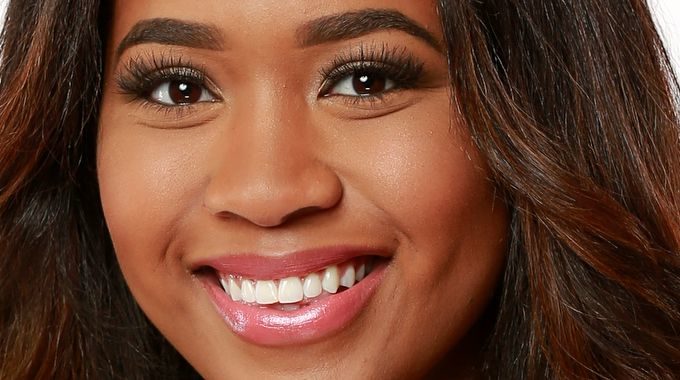 Bayleigh Dayton
Bayleigh's interview was very pageant-y, so I don't what was real and what wasn't. She did sort of promise us some good Diary Rooms as that's where she's going to channel her sass. She can't come out with the sass to anyone's face, because that's not something a former Miss Congeniality would do. So I'm hopeful she can live up to the DRs of greats like Britney and Da'Vonne.
Bayleigh Prediction: I'm going to be hopeful and say she's going to be the DR queen this season.
If I'm being totally honest, based on those interviews, this is a mild cast. It was really hard for me to even roast them. And Ross asked them all the right questions. They just all gave really safe and canned answers.
What did you think of the Big Brother 20 cast reveal?