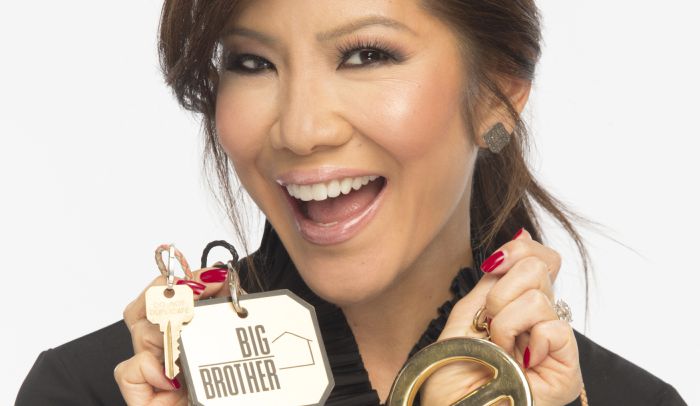 You'll pardon my skepticism after the last Friday episode boondoggle, but Big Brother 19's schedule has added another event to the last Friday of the season coming up on September 15th, just days ahead of the season finale.
(Note: CBS's website schedule is not yet showing this, but it does appear in their app's schedule.)
While that recent memory lane episode was a huge flop after taking down Feeds for nothing I'm hoping there's a better reason for this one and, fingers crossed, it just might be worth watching.
There are fewer than three weeks left in the season and still seven HGs left in the game. Last night Julie Chen confirmed we have another Double Eviction to look forward to next Thursday, but even then we'd still have five HGs in the game with only one more Thursday before the season finale on Sept. 20th.
In past seasons we've seen a "surprise" eviction show up early in the second to last week with Feeds being down until the results were revealed in the next episode. Now instead that event could be held during this extra Friday show. That wouldn't be too bad, even though it likely means down Feeds while we wait.
If that is what's happening then we could exit the Thurs, Sept 14th show with 4 Houseguests left in the game and then be down to our Final 3 through the events in the Friday show. However, this move would be putting a very important milestone, reaching F3, in a non-standard episode which makes me wonder if that's really the plan.
Update: Looks like this is just the replacement for the Sunday show that week after all. No NFL conflicts, but there are Emmy's on that Sunday night, so yes, that'll most likely be the clip show memory lane episode.
We'll have to wait and see what's really going on with Big Brother schedule when more details are released, but for now be sure to keep that spot open on your calendar and DVR.
Hat tip to @DrewMack10 for the heads up.