We've got our latest Popularity Poll results for the Big Brother 19 season along with the next round's voting now open and ready for your picks. Read on to see the last week's results and your chance to support your favorite HG this week.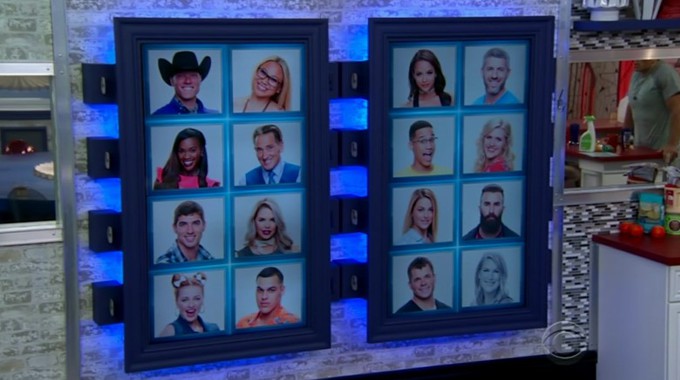 You can start off with the detailed results of last week's poll to see the full set of numbers before we run through them here.
For the second week in a row we're seeing Cody Nickson in first place (32.3%) ahead of Paul Abrahamian (23.5%) as Jason Dent climbs up to third place with 10.4% of last week's vote.
Meanwhile Kevin Schlehuber is dropping another spot this week as he's dropped to fourth place with 9.9% of the vote which still keeps him ahead of Mark Jansen in fifth with 6.7%. Following Mark is Jessica Graf in sixth, drawing 5.0% of the vote. Not bad for having been evicted for a few weeks now.
Alex Ow is dropping like a stone as she's gone from second place at the start of the season all the way to seventh with just 4.1% of the vote. She's still ahead of Josh Martinez who has lingered around eighth, pulling 1.4% of the vote this past week.
For the third straight week our readers have made Matthew Cline (0.49%) and Raven Walton (0.49%) as the least popular active players. They actually tied this week, but even though their vote count is surprisingly high for what I would have expected.
We already saw Cody and Jessica as the most popular evicted HGs, but the other six former HGs make up the last row of placements. Cameron Heard has 0.3% in 12th, Elena Davies with 0.28% at 13th, Dominique Cooper in 14th (0.23%), Megan Lowder tied with Ramses Soto at 15th (0.19%), and Jillian Parker coming in last place with just 0.09% of this week's vote.
Here is this week's updated graphic for the popularity rankings based on your votes: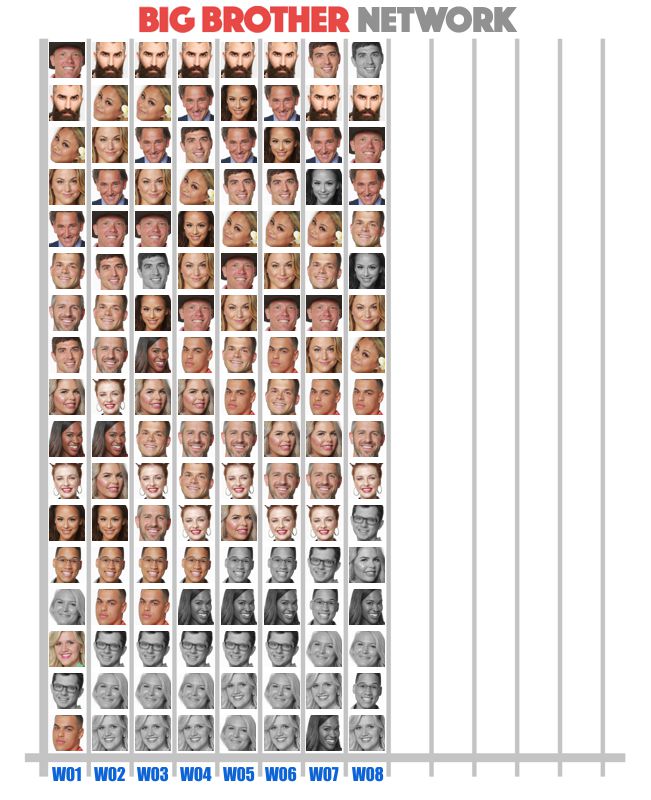 So who is your favorite Big Brother Houseguest this week? Cast your vote each day in our poll below and check back later to see how they all stack up against each other. You can use whatever justification you want so there's no wrong answer. Tip: If you don't see the poll below & are on a mobile device, scroll to the bottom of the page and click the option to "View Non-AMP Version."
Don't forget to let us know why you picked your top fav this week. Share your thoughts below.