The results are in for the Nomination Ceremony this week on Big Brother 16 and we have the latest spoilers on which four Houseguests are now on the block.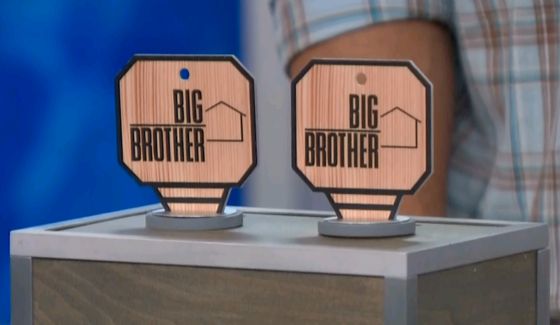 Last night's show set us up with two new Heads of Household and their nominations are in so the house can start preparing for the next Battle of the Block later today.
Read on for the latest nomination spoilers:
Big Brother 16 Week 5 Nominations: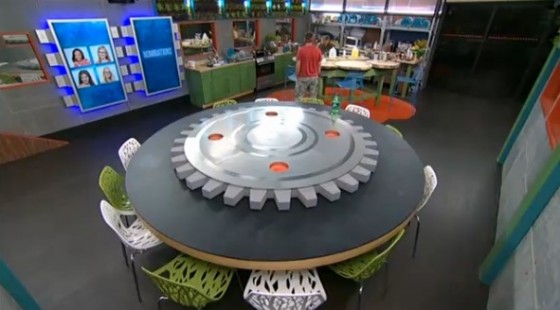 Frankie nominated: Jocasta & Victoria
Zach nominated: Christine & Nicole
No surprises here. We saw Zach practicing his nomination speech around 3:40AM BBT and it was a doozy as Derrick and Frankie encouraged him to go over the top in an attack on Christine. You see, they'll earn $5K while he'll sink his game with this crap. I'm getting tired of Frankie using Zach as his punching bag week after week with these missions.
After the ceremony was over Nicole was crying downstairs, but Christine seems to have not reacted to the "Zach Attack." I'm guessing Team America will still be able to try again at the Veto Ceremony.
Victoria is extremely upset as well at having been nominated for the THIRD time by Frankie. (Okay, last week was Cody while coordinating w/ Frankie.) Why won't Frankie just leave her alone and let her enjoy her summer camp, huh??
What do you think of the nomination picks for Big Brother 16 this week? We expect the Battle of the Block later today so keep an eye out and share the results soon!