The results are in for the Nomination Ceremony this week on Big Brother 16 and we have the latest spoilers on which four Houseguests are now on the block.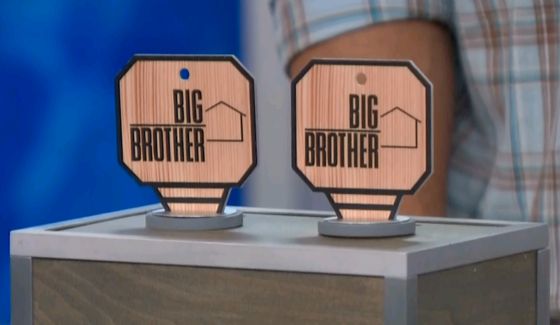 As soon as the HoH competition was over last night we saw the HGs going right to work on setting their nomination plans. No surprises here as the alliance made their moves and set the pieces up just the way they wanted things to go.
Read on for the latest nomination spoilers:
Big Brother 16 Week 4 Nominations: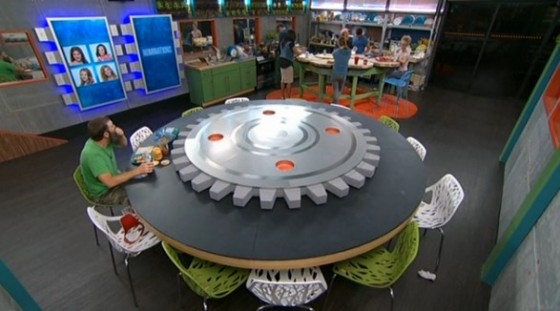 Cody nominated Brittany & Victoria
Frankie nominated Amber & Jocasta
How did this all play out with the latest Team America mission? Details on that here.
Derrick is pushing for Brittany to be the real target while most of the other guys would be satisfied with either her or Jocasta going. Beyond that, if either of their targets gets the Veto then they'll wave bye-bye to the remaining nominee.
What do you think of the nomination picks for Big Brother 16 this week? We expect the Battle of the Block later today so keep an eye out and share the results soon!