We have this week's Big Brother spoilers revealing what happened with the Veto this week. The Feeds have returned and the results have confirmed this week's final nominees who will be on the block when the Big Brother special eviction episode airs on Tuesday night.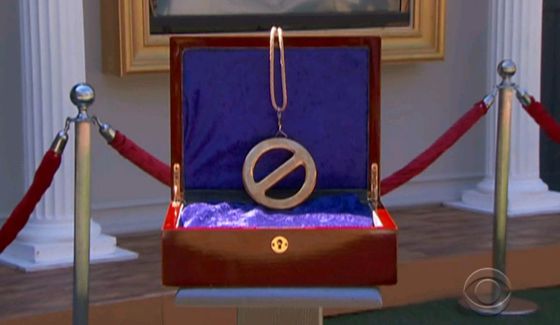 The Houseguests have been working the Rewind twist to their advantage and hope to put a big target on the path to eviction, but will they be able to move their pieces in to place before the surprise elimination?
Read on to find out the latest Big Brother spoilers and discover who is now on the block.
This week's Veto winner, Cody, decided not to use the PoV as the house agreed was their best course of action. They're sticking with their plan to send Frankie to Jury.
The final nominations for Week 12 on Big Brother 16 are Frankie Grande and Victoria Rafaeli.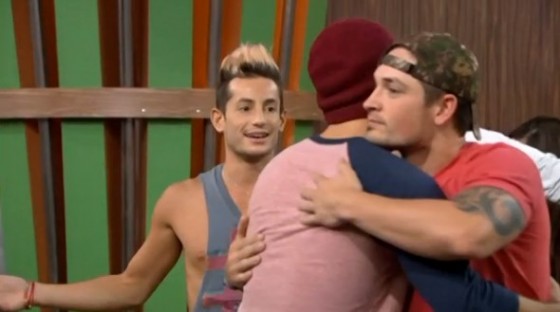 There's little doubt who will be evicted with just two votes in play this week between Cody and Derrick heading to the DR. Frankie strongly suspects he'll be eliminated as it'd be a smart move but watch for him to try and turn at least one of them against Victoria in the hopes that Caleb will save him.
Jump on your Live Feeds now to watch the house react. Don't have the Feeds yet? Get your Free Trial right now and see what other fans are watching right now.